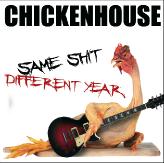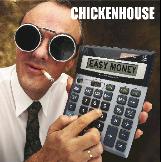 Great start to the year opening the famous Ice Rock Festival in Switzerland on January 10th.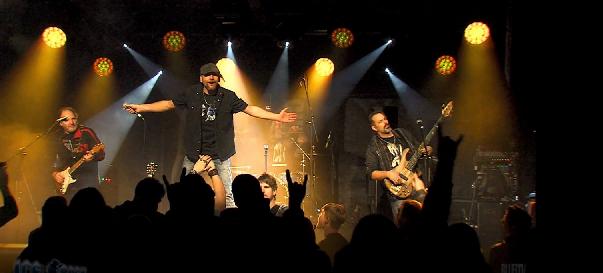 February 15th - First time at the fabulous Ochsen in Maulburg, Germany - Wow what an audience, thank you so much - we'll be back!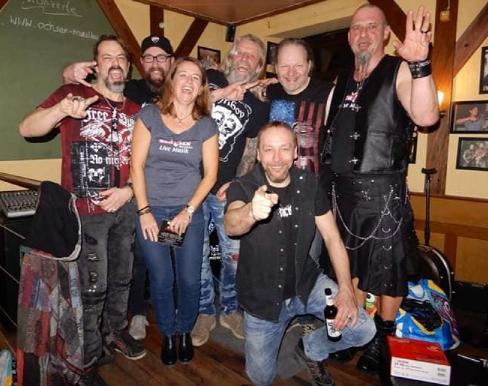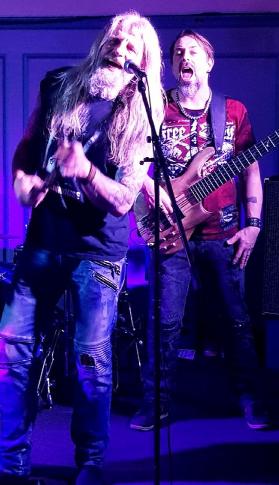 March 15. 2019
Another great night at the Musigbar in Grenchen - we play here every year and it's always a blast. Shoutout to big boss Monica and her magic curry!
March 23rd - Rock Night at the Estri with Chickenhouse & Rockout. This is one of Switzerlands premier rock clubs - great atmosphere, sound, food and drinks - what more do you need!